---
Molding Technology for the Future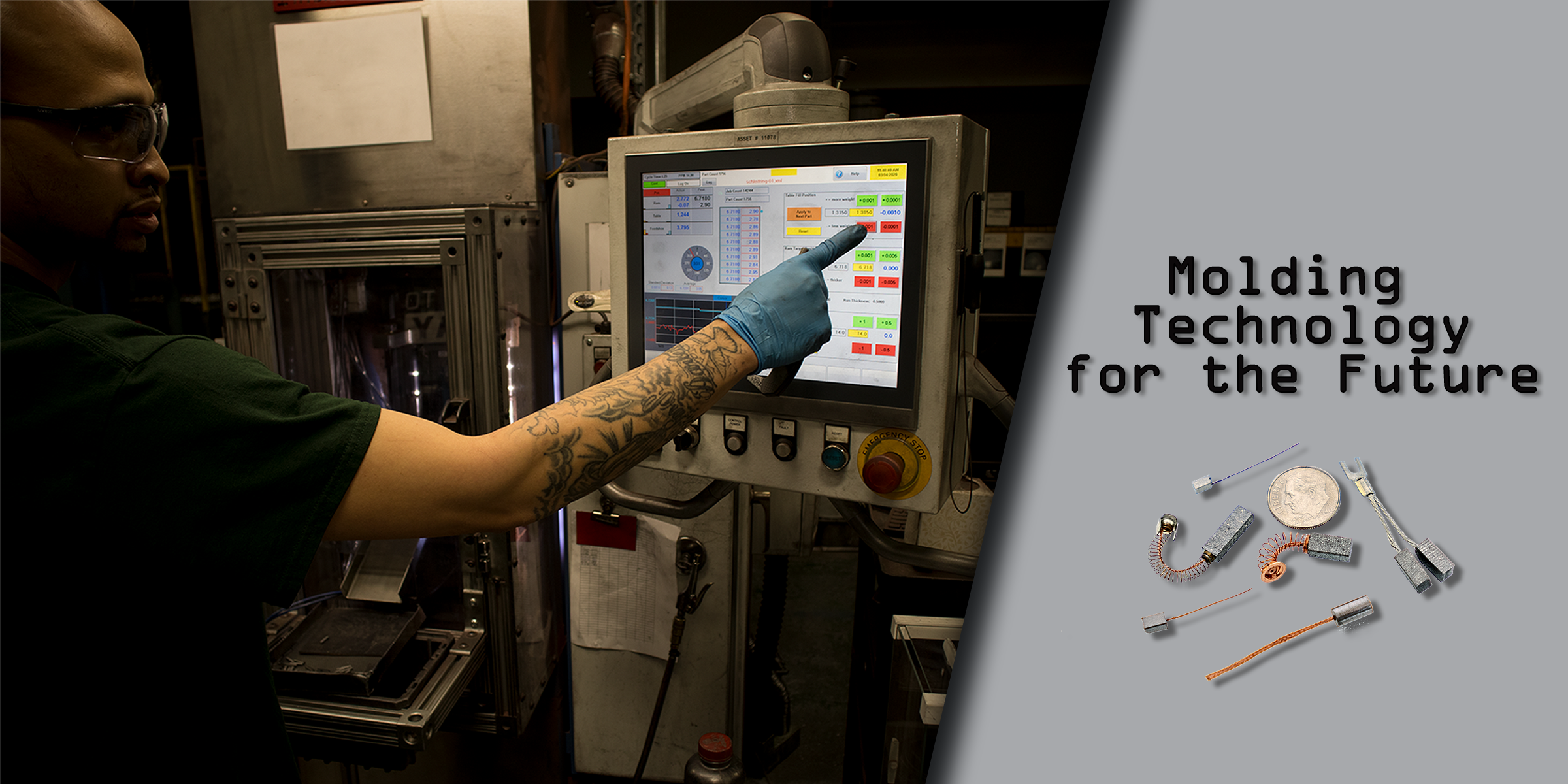 Helwig Carbon continues to excel in its ability to provide press-to-size parts to the electrical sliding contacts industry.  In recent years we have expanded our operations to provide additional capacity to meet this area of growth.  Thorough quality assurance steps have led to a significant reduction in lead time and eliminated unnecessary secondary machining operations that many of our competitors' experience in their operations.
We expanded our operations to create a separate room for mixing powder to control the temperature and humidity independently from the room that contains our furnaces to sinter our product.  We also created an independently controlled environment for our molded pressing room.  Our R&D Lab was also expanded for continuous grade development, which provides complete control in our abilities from purchasing raw materials, mixing powders, pressing parts, and sintering material!
Sound quality assurance methods have been the forefront for continued growth in our press-to-size parts:
Dedicated powder mixers and sifters for critical and costly grades to avoid cross-contamination of materials
Rigorous qualifications of incoming batches of powder to understand material growth rates prior to pressing production lots
Electronically perform SPC – parts are regularly checked with us logging results every 30 minutes
Tight pressing tolerances from .004 to .006 for sliding electrical contacts
Press upgrades have increased our capabilities and output capacity.
Our pressing pressure ranges from 6-Tons to 250-Tons and can mold parts with and without the shunt wire.
Besides traditional mechanical presses, we have recently purchased one 6-Ton electrical press.

Not only has the increased capacity and flexibility, but this press is also quicker! It has improved control features that allow us to control part weight and size versus a mechanical press by auto-filling to the right weight and size.
The digital touch screen allows us to smoothly control operations and quickly save set up files.

With our satisfying results from the 6-Ton electrical press, we purchased a 20-Ton electrical press to further complement and expand our pressing capabilities.
As an American, family-owned company, we continue to expand as a worldwide leader and expert in providing high-quality solutions for sliding electrical contacts.  Our ability to develop in house grades for customer solutions provides great pride to our employees.  As a customer, feel assured that between our dedicated staff and capabilities, Helwig Carbon will provide a product of genuine overall value.
Joe Miller
VP of Operations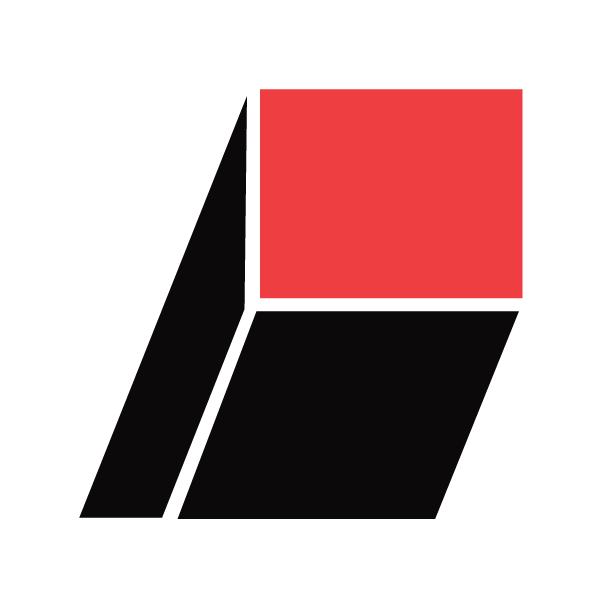 Helwig Carbon Products, Inc. is the premier, family-owned, American manufacturer, of carbon brushes, brush holders, spring assemblies, bearing protection kits, metal graphite brushes, and mechanical carbons. Since 1928, we have forged innovations that have since become industry standards and requirements. We pride our self on manufacturing all of our products to the highest standard and performance because we know your application depends on it!