---
Kevin Koenitzer Promoted To Sales Manager
Milwaukee, WI, August 21, 2020 – Helwig Carbon Products, Inc. announces the appointment of Kevin Koenitzer to the position of Sales Manager. Kevin Koenitzer joined Helwig Carbon Products in 2016 as Customer Service Supervisor and eventually moved to Business Development. Kevin was instrumental in leading several strategic vision projects as well as implementing new software for increased operational efficiency. Prior to joining Helwig Carbon Products, Kevin spent three years doing professional outside sales with Total Water Treatment in Madison, WI. Kevin has a B.S. in Consumer Science from the University of Wisconsin – Madison.
Please join us in congratulating Kevin!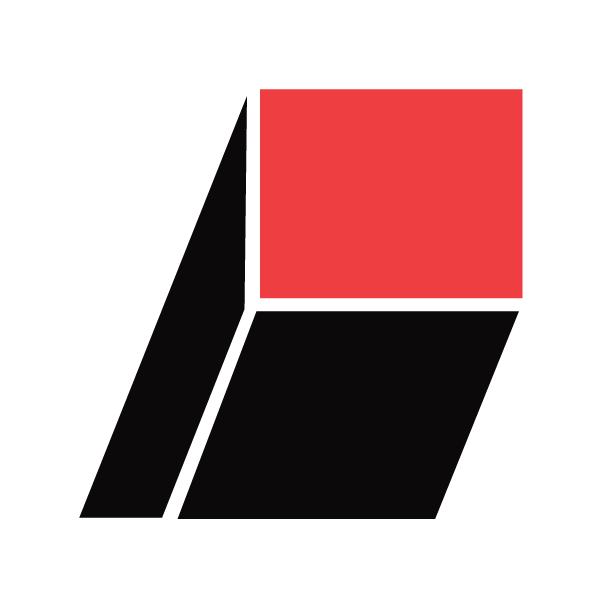 Helwig Carbon Products, Inc. is the premier, family-owned, American manufacturer, of carbon brushes, brush holders, spring assemblies, bearing protection kits, metal graphite brushes, and mechanical carbons. Since 1928, we have forged innovations that have since become industry standards and requirements. We pride our self on manufacturing all of our products to the highest standard and performance because we know your application depends on it!