---
K007: Exclusive Silver Graphite Brush Grade
Helwig Carbon provides the shaft grounding industry the lowest resistant path to ground via a proprietary silver graphite brush grade to protect from damaging VFD-induced shaft currents.  This one-of-a-kind brush grade is 5X lower in resistance than the leading carbon fiber and effortlessly reduces shaft voltage to less than 1V — a harmless level for your motor bearings.
Back in 2016, Helwig's R&D Team was determined to improve an already exceptional brush grade for better performance in extreme conditions — this is where K007 was born.  K007 offers a 3X lower wear rate than the previous brush grade, while brush dusting became negligible.
Material properties are very simple: graphite to reduce friction and dusting to almost nothing, and silver to provide the lowest resistance path to ground, meaning that your bearings will be protected for a long time.  How long you may ask?  Our lab studies and field results are consistently around 10 years or more of bearing protection!
K007 comes standard in all of our stock Bearing Protection Kits™, so you can be sure the solution that best fits your application provides top-of-the-line performance!
Mason Filz
Marketing Coordinator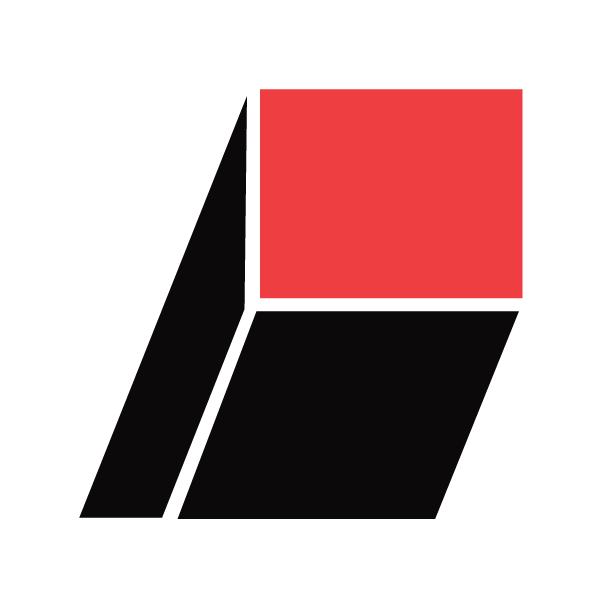 Helwig Carbon Products, Inc. is the premier, family-owned, American manufacturer, of carbon brushes, brush holders, spring assemblies, bearing protection kits, metal graphite brushes, and mechanical carbons. Since 1928, we have forged innovations that have since become industry standards and requirements. We pride ourselves on manufacturing all of our products to the highest standard and performance because we know your application depends on it!