---
Helwig Is Awarded Best Value Add & Engineering from Wolong – GE
We are pleased to announce that we have received the 2019 BEST VALUE ADD & ENGINEERING award from
our major customer as an appreciation for supplier performance.
WOLONG (formerly known as GE Industrial Motors, Mexico) has presented this Best Value Add & Engineering award to Helwig as our products are on more than 500 GE motor models as an OEM supplier. Our contribution to the wind pitch motors by developing custom Bearing Protection Kit™ solutions such as BPK-ES has resulted in significant success for our customer.
We would like to thank WOLONG for this honorable award and all Helwig employees for contributing directly and indirectly to serve our customer.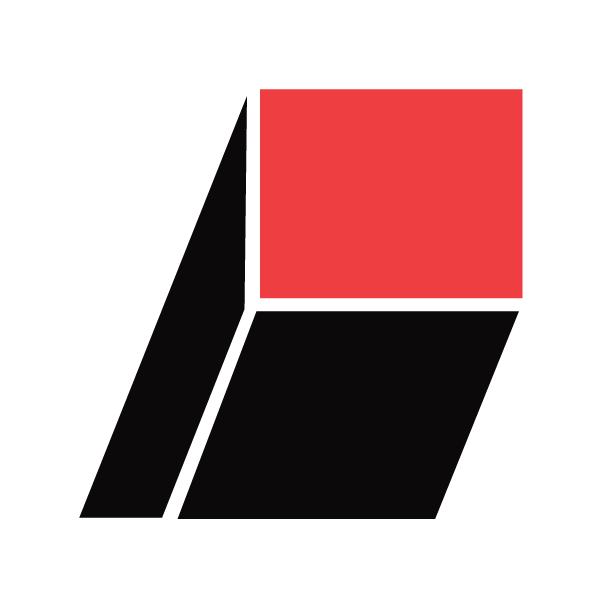 Helwig Carbon Products, Inc. is the premier, family-owned, American manufacturer, of carbon brushes, brush holders, spring assemblies, bearing protection kits, metal graphite brushes, and mechanical carbons. Since 1928, we have forged innovations that have since become industry standards and requirements. We pride our self on manufacturing all of our products to the highest standard and performance because we know your application depends on it!