---
Even the strongest Juggernaut needs a little help from a small silver graphite brush.
Even the strongest Juggernaut needs a little help from a small silver graphite brush. The Century® JuggerNaut® condenser fan motor from Regal Beloit® comes standard with a BPK-IM2, our smallest shaft grounding option.  The IM2 will provide many years of protection against harmful common mode currents passing through the motor bearings. These motors are designed as a drop-in replacement for existing models, to work with VFDs, and withstand high operating temperatures. The JuggerNaut is commonly found in commercial and residential condenser fan motors and heat pump applications (AC units, refrigeration, process heating & cooling, boiler feed water preheating, drying and liquid desiccant). Link: Century JuggerNaut Condenser Fan Motors by Regal Beloit
⬇Check out the video below to see our BPK-IM2 installed inside the Century JuggerNaut⬇
With VFDs becoming the standard in many motor applications, common mode current has crept in causing destructive induced shaft voltages that discharge through the bearings causing arcing, pitting and fluting of the raceway. With such bearing problems lurking, the need for bearing protection is increasingly important to keep your motor running properly.
Learn how Helwig Carbon can equip OEM motors with our BPKs™ follow this link: Bearing Protection Kits™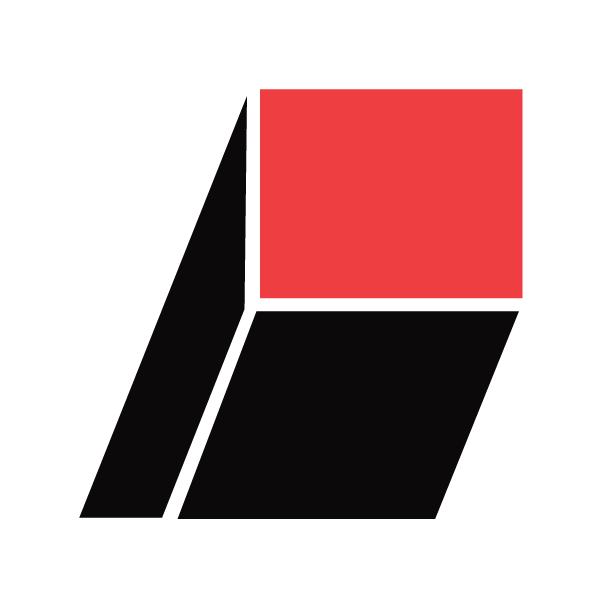 Helwig Carbon Products, Inc. has been a premier, family-owned, American manufacturer, of carbon brushes, brush holders, spring assemblies, bearing protection kits metal graphite brushes and mechanical carbons since 1928. We have forged innovations that have since become industry standards and requirements. We pride our self on manufacturing all of our products to the highest standard and performance because we know your application depends on it!