---
COVID-19 Announcement – Helwig Carbon Is Still Supporting Your Critical Applications
Helwig Carbon Is Still Supporting Your Critical Applications
As of 3/17/2020
A Commitment To Our Customers:
Every day in March has brought more news on the COVID-19 and the swift, unforeseen steps being taken to fight its spread. Precautionary cancellations and closings are impacting us all, but Helwig Carbon Products, Inc. remains open, responding to customer orders and shipping products on-time.
While Helwig is focused on the health protection of our employees and their families, we are also committed to your business needs.  We are still running multiple shifts, social distancing during our manufacturing processes, and we know our employees can be counted on to do whatever it takes to provide a high level of service to our customers during the weeks and months ahead.
In addition, we are happy to report that so far, our domestic suppliers have not reported any delays in orders or shipments due to the COVID-19.
Facility Visits:
At this time, all visitor visits have been canceled or switched to video conferences using Skype, Go-To-Meeting, or Zoom Meeting. Our phone lines and emails are always open, and Customer Service is ready to help support your business needs as usual.
Important Contact Information:
Carbon Crew

Phone: (414) 354-2411
Toll-Free: (800) 962-4851
Fax: (800) 365-3113
Email: [email protected]
Stay tuned for more updates as we adjust to this fast-changing situation, but most importantly, STAY HEALTHY EVERYONE!
Mark Umhoefer—President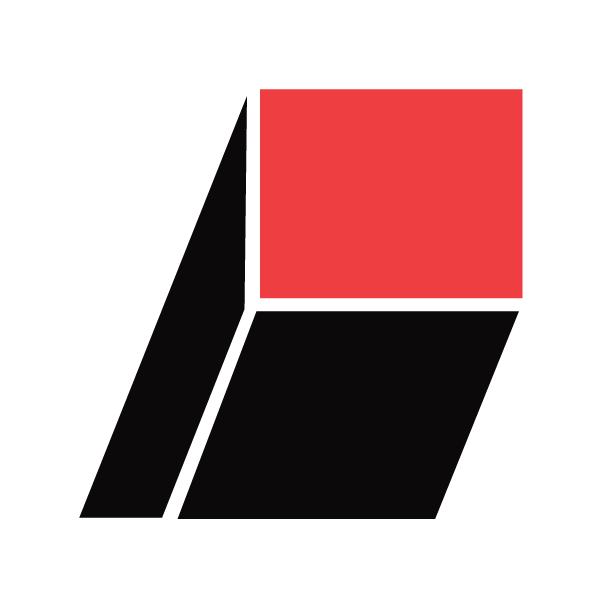 Helwig Carbon Products, Inc. has been a premier, family-owned, American manufacturer of carbon brushes, brush holders, spring assemblies, bearing protection kits, metal graphite brushes, and mechanical carbons since 1928. We have forged innovations that have since become industry standards and requirements. We pride ourselves on manufacturing all of our products to the highest standard and performance because we know your application depends on it!